Right, well I'm getting into the shop a bit more, and while this technically should fall inside of the motorcycle stuff it is going here instead. I'm at the moment making 4 cable adjusters for my carbs (throttle & choke) as the german cables are thicker than the english cables and thus don't fit inside the adjusters. Go figure.
I've hit a slight issue with the collet chuck, she's got a wobble which I attempted to make a video of, there is a failure in the fact that my hands shake more than the chuck. But it's wobbling. Posted the video on FB and got solid advice from a couple of friends, one's a motorcycle racer in England and the other was pop's best friend and is one of my favorite people on the planet. Next time I'm down there I'll check the bearings and do some loosening and tapping with a hammer with a dial indicator on the chuck, I expect that to be much the same idea behind truing up a 4 jaw.
I have decided that I am going to finish the 10V Stuart steam engine my father bought me when I was a kid. They took my lathe away when I started failing high school and so I never really got around to finishing it. Its very much still in the castings phase, but I've had the book that explains exactly how to build it since I was 13:


Finished it'll look like this: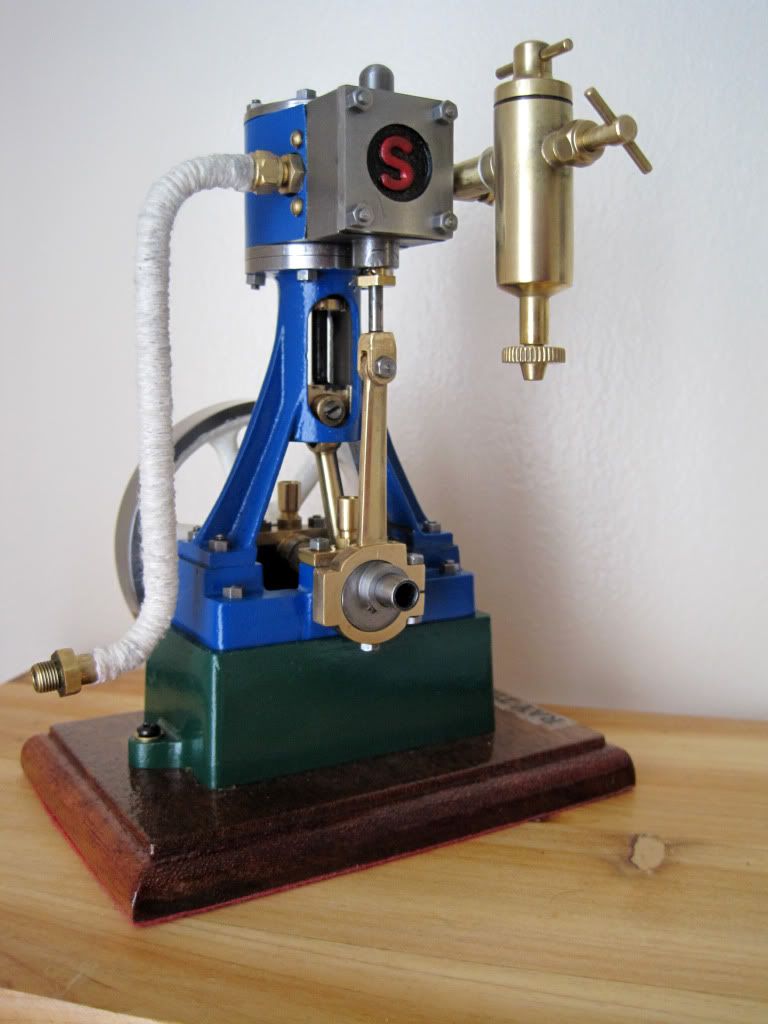 So, from here on out when I write about model engineering or machine shop stuff I will post it in this section.